Darts is the ideal activity for a relaxing evening with friends, colleagues or family! Our dart lanes are located at our bowling and jeu des boules area. In addition, this area has a separate bar where you can enjoy a pleasant evening with a drink and snacks. Challenge your friends and score as many points as possible!
Darts can be combined with other activities at Powerarea. Don't forget to book a lane in advance to avoid disappointment.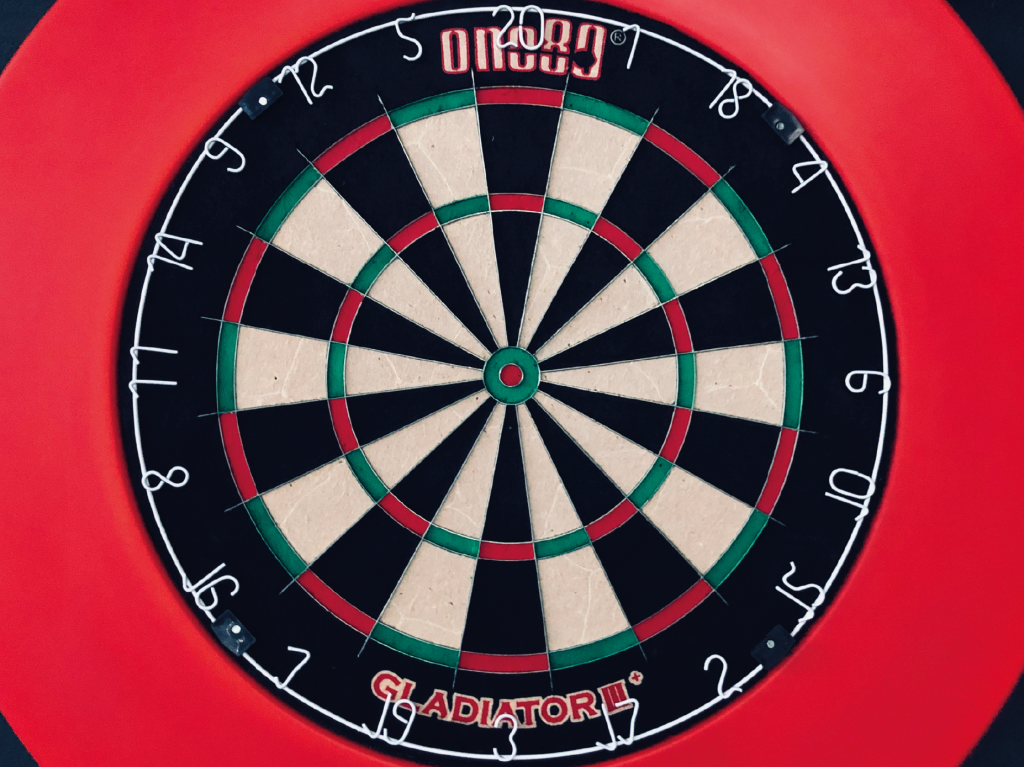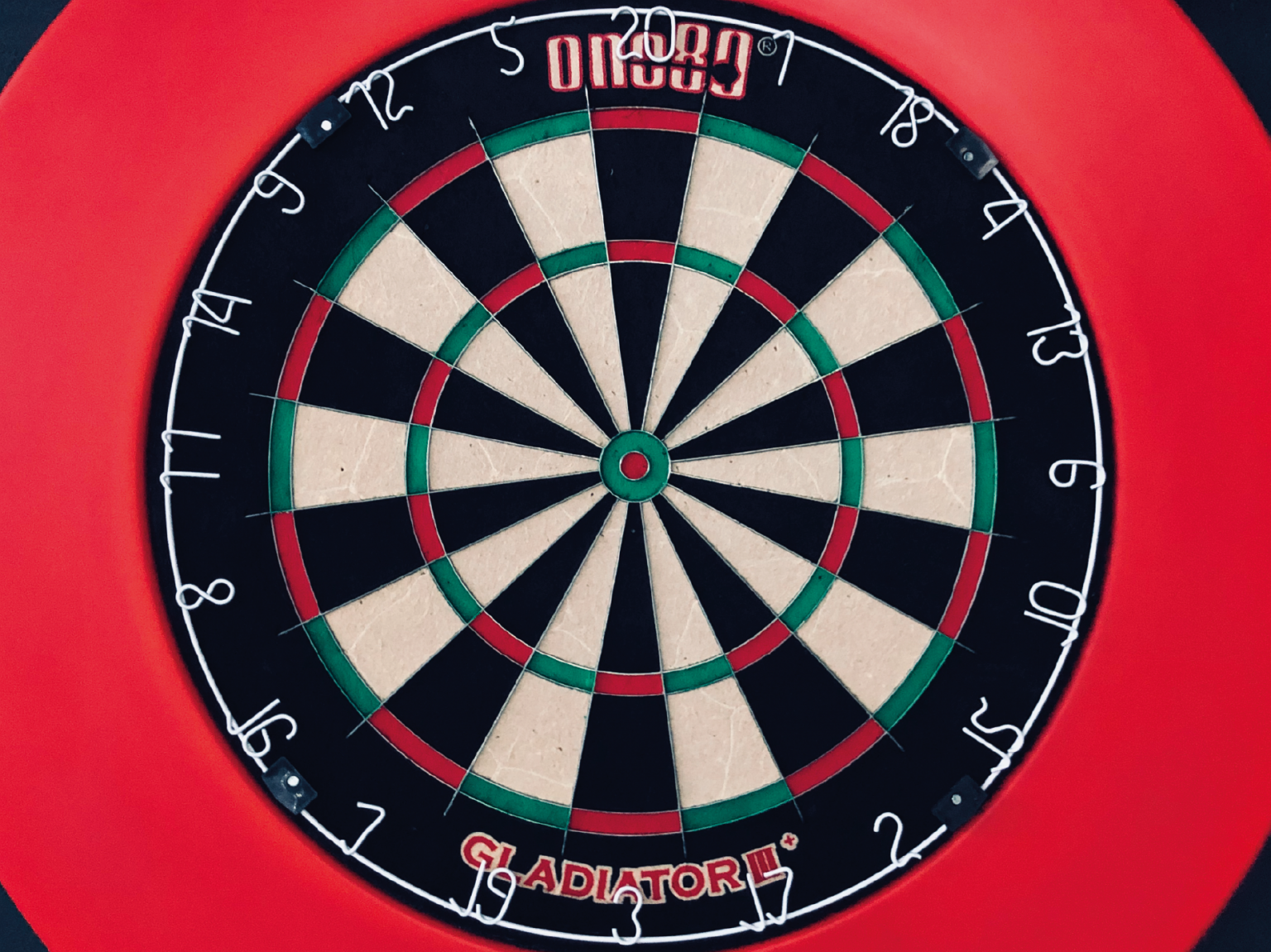 1 hour of darts

Includes arrows (on loan) and scoreboard

Play darts in an atmospheric old factory hall

Bar for a drink and snacks

Combine with other activities
How many people are allowed to play on 1 dart court?
We apply a maximum number of people of 6 per court. We have 3 dart courts. It is therefore possible to divide larger groups over several courts.
Should I bring my own arrows?
This is not necessary, but is of course allowed. With each dart court, you will receive one set of 6 darts on loan as standard.